[UPDATE] Triple Fatality Closes Hwy 101 at Willits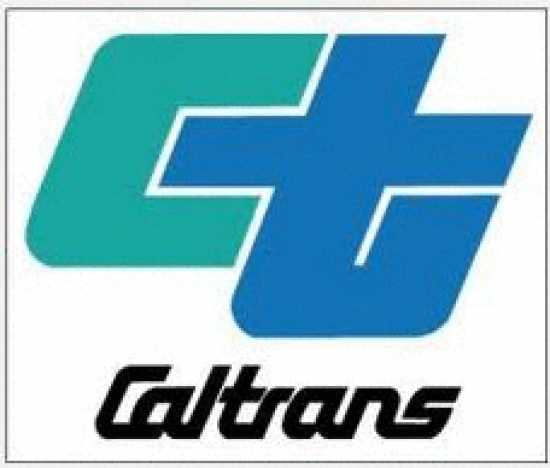 UPDATE 2:15 p.m.: According to a CHP spokesperson details of the collision haven't been determined yet. But what is known is that an elderly couple in a silver Prius with Washington plates and an elderly male in a white Toyota Camry with California plates hit head on. All three of them received fatal injuries in the crash.
A younger, male driver with black Honda Civic was also involved and his car received major front end damage. It is unknown if he was injured.
UPDATE 1:45 p.m.: Traffic is being rerouted through Hollands Lane.
###
Original post:
According to Caltrans, Highway 101 is closed in both directions south of Willits. CHP is reporting this occurred just south of Willits and Caltrans is reporting the accident is just north of Willits. Caltrans District 1 Facebook page says that "CHP and Caltrans are responding to a 3 vehicle triple fatal accident. No estimated time on when the road will re-open."
Please share to make sure that people can take this into account when making travel plans.