Ziggy Marley's in Humboldt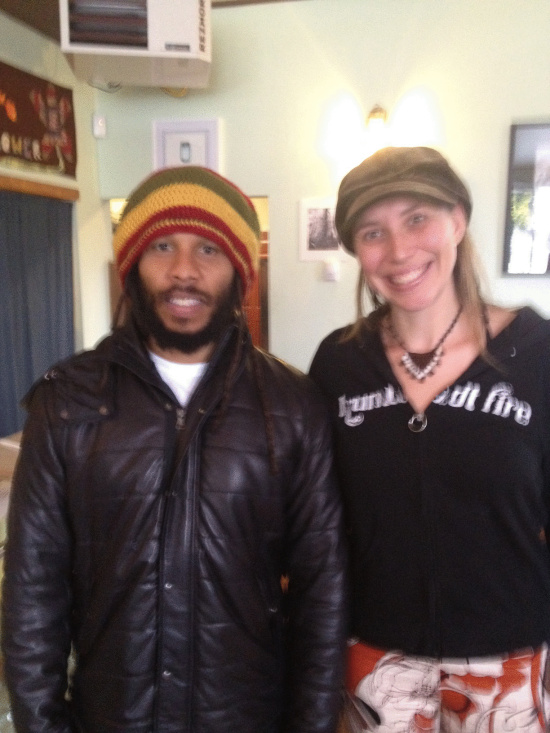 The rasta colors once again are flying near the smoke from a Humboldt fire.
This afternoon the well-known musician was smiling at the Wildflower Cafe in Arcata next to Annie Starwasz, sporting her Humboldt Fire shirt. Tonight he'll be at the Van Duzer Theater.
Earlier today, Marley sent out this tweet. Wonder if a bit of Humboldt got inhaled?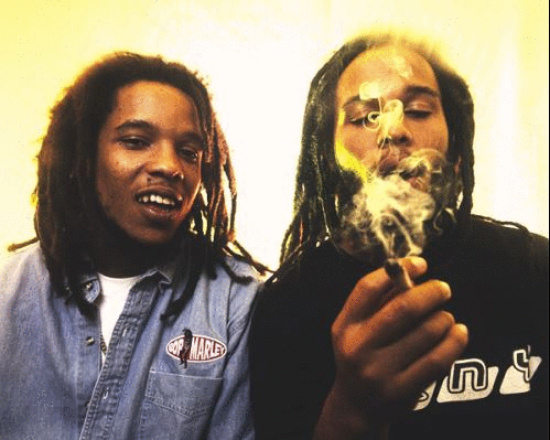 Irie Saturday. Little brother @stephenmarley and I share one. #passiton #FLYRASTA pic.twitter.com/SGgGDP4EiH
— Ziggy Marley (@ziggymarley) November 8, 2014