Learn How to Be a KMUD Radio Engineer
Ever wanted to get involved in radio? Here's your chance. KMUD press release: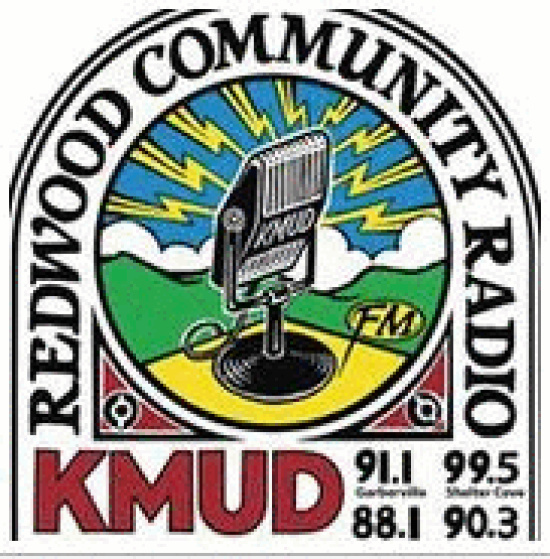 Please join KMUD Program Directors Cynthia Click and Terri Klemetson for Engineer Training: Nov. 16th, 11am at the Station. (Food and drink on hand.)

It takes a lot of support from many people to keep KMUD's great and unique programming going out 365 days a year to all of our various communities. Being trained as an engineer is a great way to show your support for KMUD, and BE involved!

Please help us by becoming an engineer. Invite your friends and family to get involved too! Many hands make light work.