Grassland: The New Yorker Unveils Humboldt's Cannabis Culture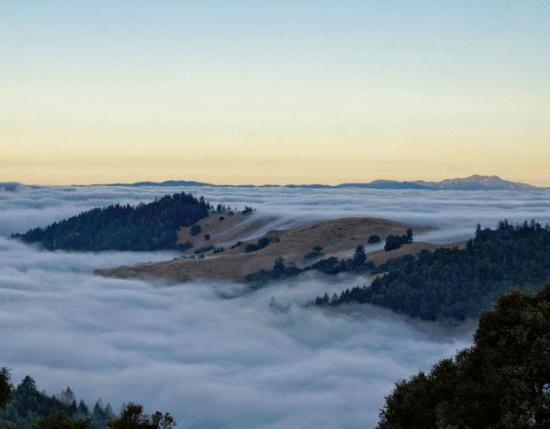 Humboldt unveiled in The New Yorker's Photo Booth section.
The New Yorker just published a photo piece with lush images from Grassland, a book about–what else?—marijuana in Humboldt County. There's just a short paragraph of writing but a dozen images rich with the sensory experiences of cannabis culture accompany the feature. Want to see the spread? Go here. Want to see more about the book? Go here.