This Cute Pup and Her Mom Are Lost…Help?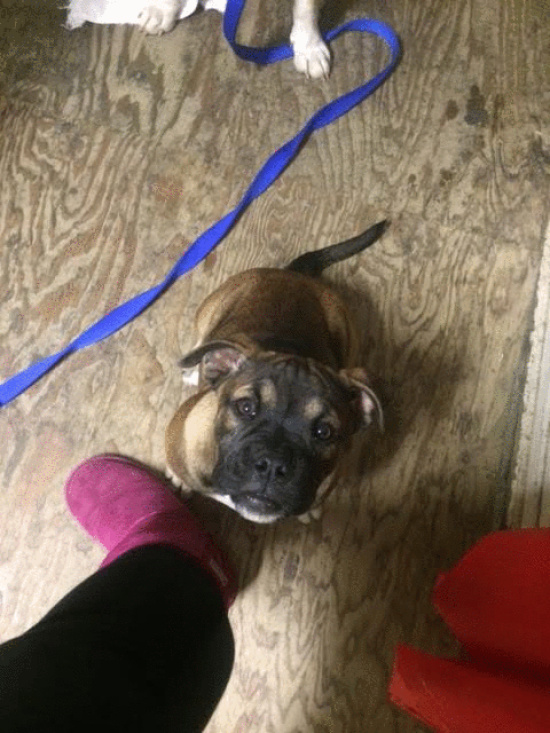 Hey, do you know this little cutie? She and her mom were found walking down the street near the Avenue of the Giants on Forest Grove Lane in Miranda on Monday. The mom (see below) has a collar but no tag. She is not chipped.
Today, the super helpful people at the Garberville Vet gave the pup a Parvo shot for free today. The Humane Society of the Redwoods is willing to pay half to get them both spayed so if you are willing to donate or have information contact the Miranda Market at 707 943 1927.
Currently, the nice folk at the Miranda Market are taking care of them both–employees are bringing them home at night but this darling duo need to go home. Failing that, maybe you're interested in adopting?