True Survivorman! Missing Hunter Found After Seven Days in Trinity County Wilderness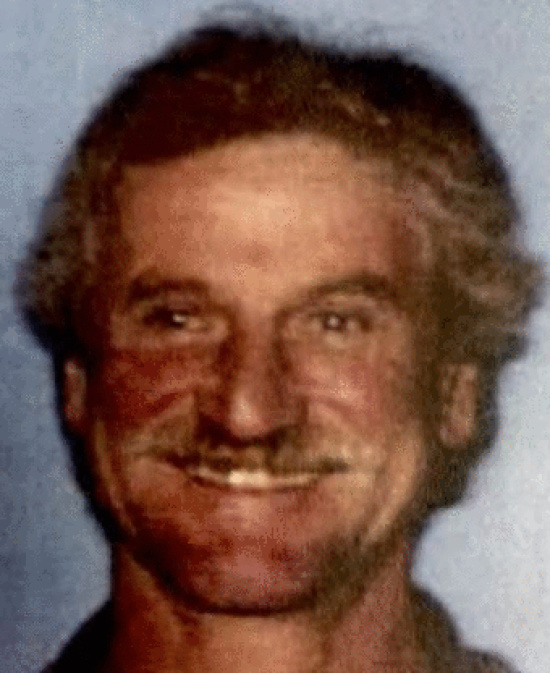 According to the Press Democrat, a man missing since last Wednesday in remote areas of Trinity County was found today around 4 p.m. by a chartered helicopter. According to the article,
Missing hunter Dave Stornetta was found alive Tuesday, nearly a week after he went missing from his hunting group in the remote Yolla Bolly-Middle Eel Wilderness northeast of Covelo.

Stornetta's wife Kelly Stornetta said her son Kyle called her just before 4 p.m. and said Stornetta had been found….

[His wife said,] "He's going to be really pissed at how much I spent on those helicopters."
Read the rest of the story here.
Previous: