Survivorman Not Sure He'll Survive Pot Farms, Meth Labs and Rain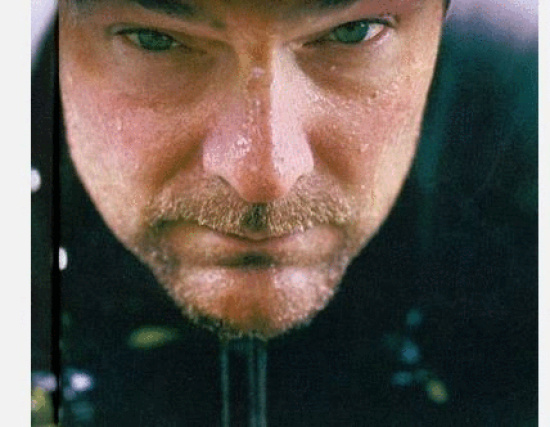 Screenshot from Stroud's Facebook page. [Snapped of a photo taken from here.]
Les Stroud, host of Survivorman, is having trouble with what Humboldt folks call normal life. (Remember, he's up here shooting an episode of his show.) This morning, he wrote on his Facebook page,
well – I'm [in] Hoopa California in the mountains trying to shoot this episode – and man!!!! everything is going wrong – this is the craziest shoot i have ever attempted – i have been here a week and i have nothing to show for it – rain held me back – cameras not working right – people messing up – just never ending….maybe its all the smell of pot in the air – every bend in the road you smell a new flavour of pot – deep in the surrounding hills there are numerous pot farms and meth labs – its a dangerous place and i am trying to keep clear of those areas….I'm headed out in an hour deep into the forest yet again to hopefully stay….crazy place – but incredibly beautiful….
Hope he isn't blowing away today or getting struck by lightning….And, joking aside, we're glad we're not out in that storm today.