Aww, Seen This Little Guy?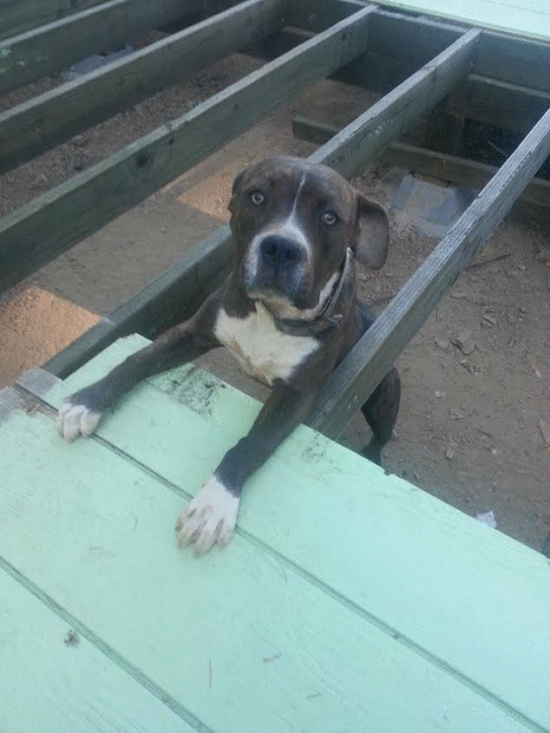 Hey, SoHum folks, this pup jumped out of a truck in the Alderpoint area, somewhere between Casterlin School and Wool Mountain yesterday. His owner says,
He is a young, male, unneutered, pitbull. He is brindle with a white chest and he has a camo collar. His name is Oscar, and he is very friendly. We have 3 heartbroken kids at home who miss their best friend.

My name is Sarah and my phone number is 707-223-0575
Can everyone try and get the word out to folks in that neighborhood.