Sheriff's Office Wants Public's Help Identifying Motorcyclist Who Led Officers on High Speed Chase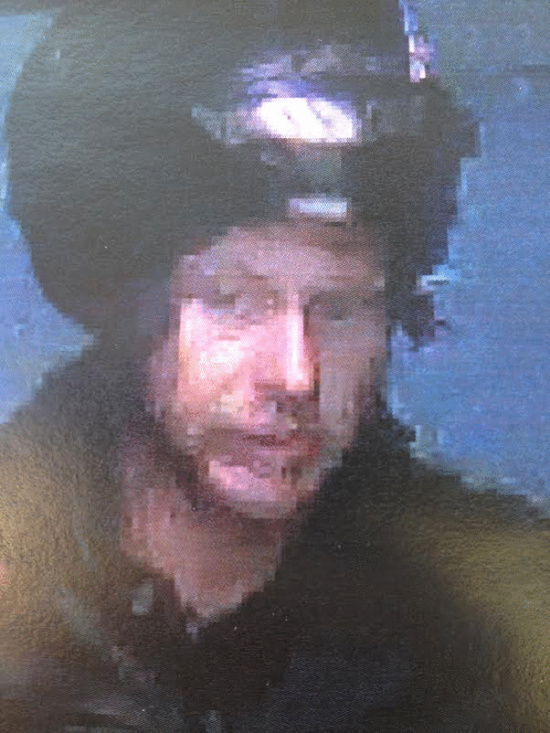 Humboldt County Sheriff's Office press release:
The Humboldt County Sheriff's Office is requesting the public's assistance in identifying the motorcycle rider who evaded deputies on 10-16-2014. The investigating deputy was able to obtain a photograph of the man from Bear River Casino Security. The man had been at Bear River Casino prior to the pursuit.
Previously: