Decomposed Body Found Near Garberville in Suspicious Circumstances May Be Missing Man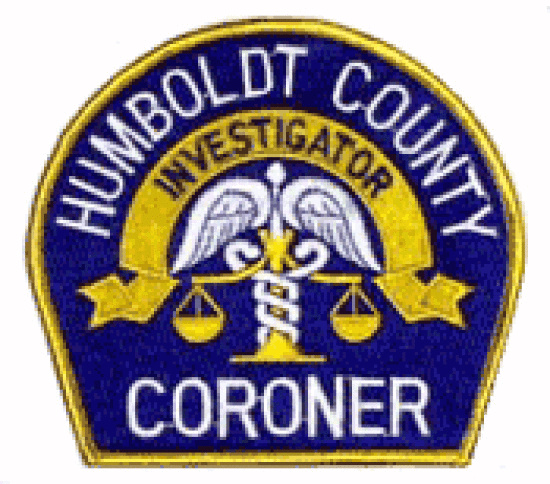 "The death does look suspicious," confirmed Humboldt County Deputy Coroner Trevor Enright, referring to the human remains found in a homeless encampment near Garberville on Tuesday, October 14. Enright who was part of the onsite team who examined the body and its surroundings will be part of a forensic autopsy of the remains today. It is possible, Enright disclosed, that the autopsy will reveal a connection between a missing man and the individual discovered dead.
Enright said the body was found "concealed but not too well" in a "recently occupied" homeless camp. The wooded area just north of Garberville, he explained, has a large amount of people living in makeshift shelters not far from the abandoned camp where the remains were located.
Enright believes the body is male but he is not ready to confirm that until after the autopsy today. "There is a possible subject that we are going to attempt to match identity with," Enright explained. The height and weight of the body closely match those of a missing person. Enright revealed that the missing person had a medical procedure in the past which, if identified as having also happened to the body found near Garberville would help prove the two were the same person. In addition, Enright said that he was able to recover a possible print from the decomposing body which he will match against the missing person's information.
Enright believes that it has been "two to three weeks since the death" of the subject which matches the timeline for the missing person's disappearance.
More details, he said, should be revealed on Monday after he has had time to process the information gathered from the autopsy.
Previously: