Pole Fire Strips Redway Residents of Electricity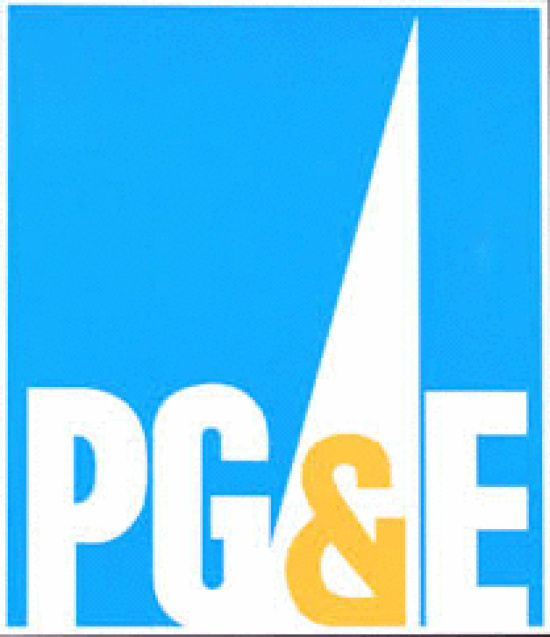 According to CHP dispatch, an electrical pole caught on fire in the Redway area about 11:42 p.m. Friday night. PG&E said that the resulting outage has affected about 1500 customers.
According to a PG&E spokesperson, there is a wire down on Redwood Drive in Garberville. A small fire was associated with the incident but details are not available. There is no firm estimate of restoration.