Major Injury Accident on Alderpoint Road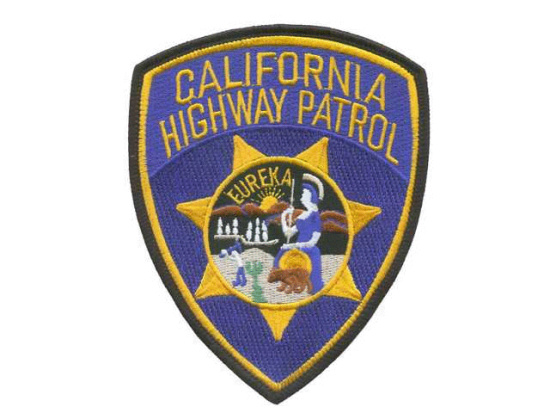 According to CHP dispatch, a Nissan pickup has had a major injury accident on Alderpoint Road. A few minutes before midnight a caller reported the incident on the narrow, rural route.
Emergency vehicles will be headed to the scene. Please be extra aware if driving in the area.