Brad Pitt in the Redwoods
Remember when Brad Pitt came to Humboldt for a magazine photo shoot? Want to see the results?
Details magazine (with article titles like "Hot New Homes: Why Just Drink Wine When You Can Buy A Whole Vineyard?" it might not be on your radar) brought out its new issue with Pitt on the cover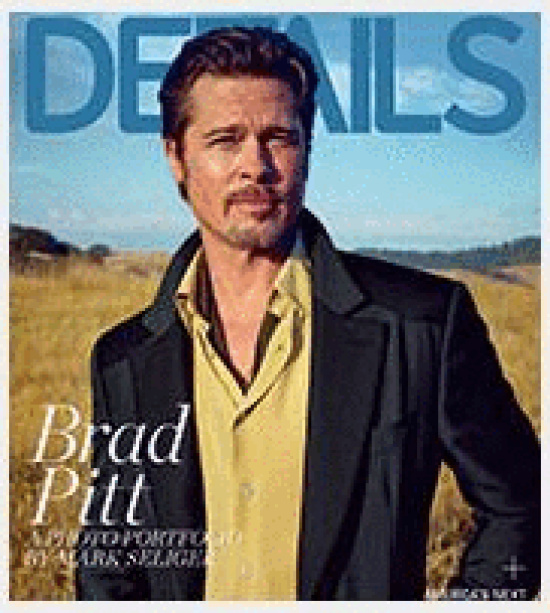 Here's a teaser of what's under the cover…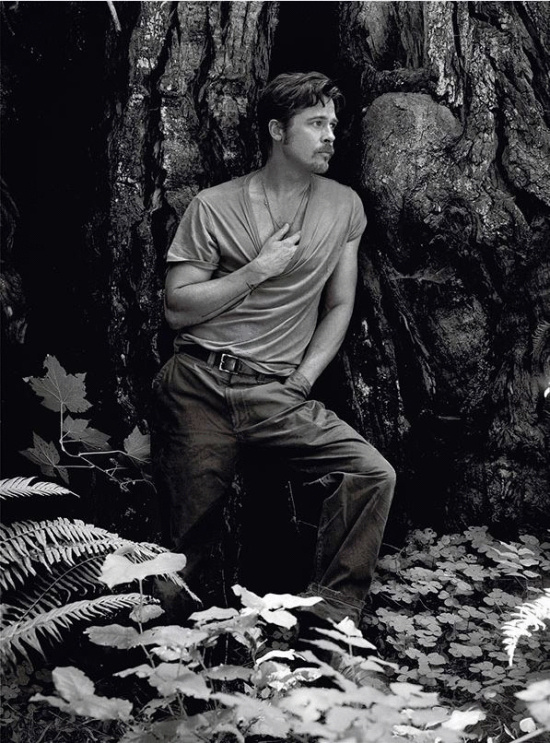 See the slideshow of photographer Mark Seliger's lush shots here as well as, via video, take a ride with Pitt on his Indian through the Redwoods.
Previously: