Fire Fighter Medivacked to Redding Yesterday, Injured During Prescribed Burn
Redwood National and State Park press release: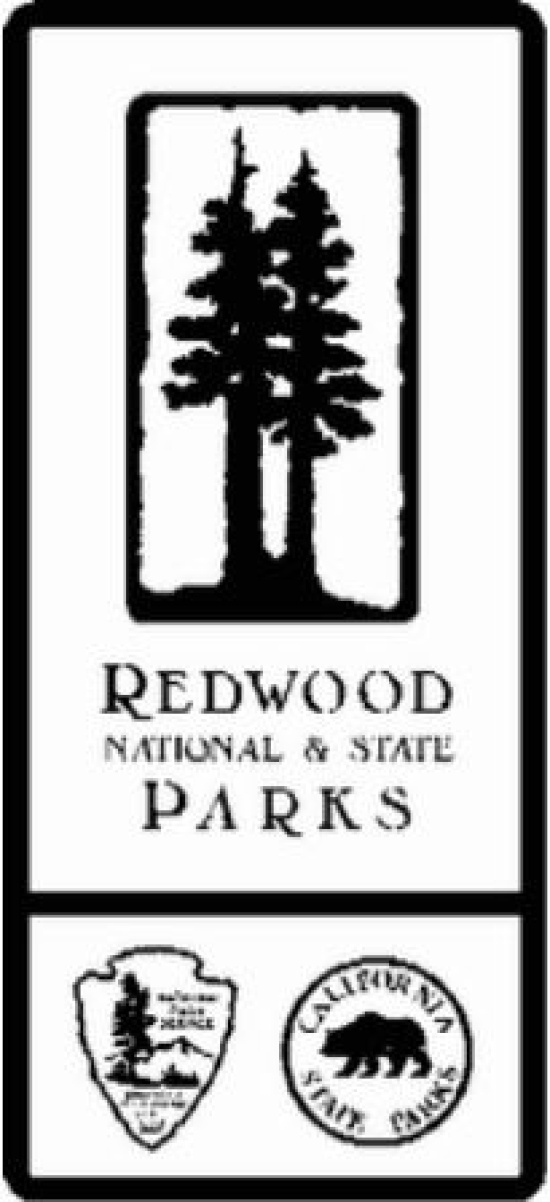 On Monday, October 13, 2014, National Park Service (NPS) and US Forest Service (USFS) firefighters conducted a prescribed burn in the Upper Lyons Ranch burn unit in the Bald Hills area of Redwood National and State Parks (RNSP). At approximately 2:20 pm, firefighters were burning off of a handline when the winds slightly switched direction across the line causing several spot fires outside of the unit. Due to the intense smoke, a USFS firefighter was separated from his squad and disoriented. As a result, he deployed his fire shelter on the handline. He was quickly located and escorted a short distance out of the smoke and assessed by an on-site paramedic. As a precautionary measure, the firefighter was airlifted to Shasta Regional Medical Center in Redding, California for follow-up evaluation and was released a short time later with minor injuries to one of his hands.

A Facilitated Learning Analysis Team comprised of NPS and USFS fire management officers will be in the park later this week to conduct a formal review of this incident.

The Upper Lyons burn unit consists of 208 acres of grassland and open oak woodland. The burn was initiated around noon on Monday and concluded successfully at 5:45 pm. RNSP regularly conducts prescribed burns in the prairies and oak woodlands of the Bald Hills. The park's 2010 Fire Management Plan provides for the use of fire to restore natural and cultural processes, manage exotic plants and conifers encroaching into prairie and oak woodland plant communities, and to interpret and educate the public about the role of fire in the parks. The parks have successfully used prescribed fires to achieve these objectives since the early 1980's.