Heading Through Willits Tonight? Expect Delays
Caltrans just announced,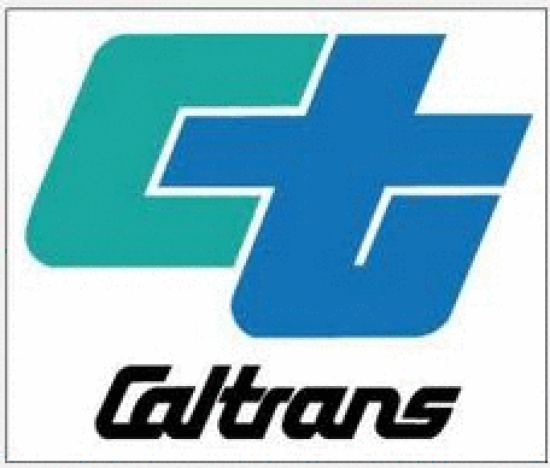 WILLITS, Ca: Traffic Advisory: Due to urgent work site needs, a lane closure will be in effect starting at 6pm and will last into the night tonight. If you are traveling on 101 south of Willits please expect delays of up to 30 minutes.