18-Year-Old Dies in Tragic Accident Last Night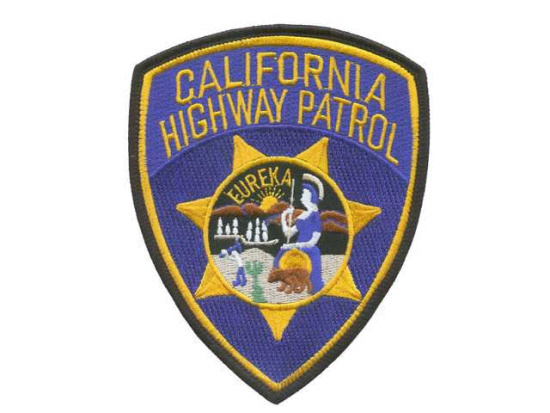 California Highway Patrol press release,
On October 10, 2014, at approximately 11:00 p.m., Joel Sanchez Sosa, age 18, of Kelseyville was driving a 2007 Hummer H3 southbound on US 101, south of Stafford Road Undercrossing at an unknown speed. For reasons still under investigation, Mr. Sosa failed to maintain control of his vehicle and he allowed his vehicle to turn off the roadway and towards a steep embankment.

The vehicle first collided with a mile post marker and then two trees. Mr. Sosa, who was properly restrained and sustained fatal injuries as a result of this collision. The passengers were both restrained and one sustained major injuries and the other sustained minor injuries. Both passengers were transported by ambulance to Redwood Memorial Hospital. DUI is not a factor and the US 101 was not closed.

The California Highway Patrol – Humboldt Area responded to the scene and is conducting the investigation. Personnel from the Redcrest Volunteer Fire Department, Scotia Volunteer Fire Department, Cal Fire, Humboldt County Coroner, and City Ambulance also responded to the scene.