CHP Releases Information on Fatal Accident Near Alderpoint Today
California Highway Patrol press release: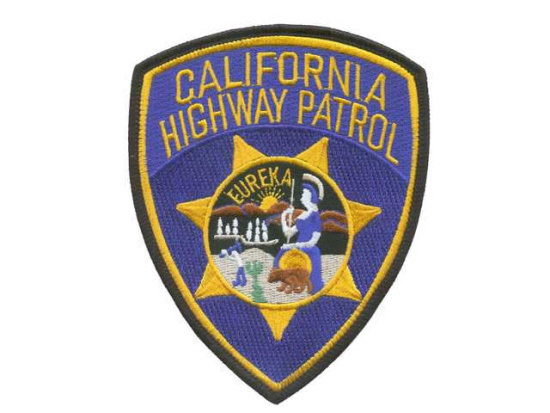 On October 7, 2014, at approximately 9:35 am, a 2002 Toyota Tacoma driven by a 39 year old male was traveling eastbound on Alderpoint Road, just west of Harris Road in Humboldt County. While exiting a left hand curve in the roadway, the Toyota continued its turning action and crossed over the westbound traffic lane of Alderpoint Road and onto the north ascending embankment. The Toyota traveled up the embankment and overturned. The Toyota came to rest on its wheels within Alderpoint Road. The driver suffered major injuries as a result of the collision and was transported by City Ambulance of Eureka to a location on Alderpoint Road accessible by helicopter. The driver was then air lifted by REACH Helicopter to Mercy Medical Center in Redding where he succumbed to his injuries.

The driver's use of the vehicle's restraint system is still under investigation.

Alcohol does appear to be a factor in the cause of this collision.

California Highway Patrol, Cal-Fire, Alderpoint Volunteer Fire, City Ambulance of Eureka, and REACH Helicopter responded to the scene. This collision remains under investigation by the California Highway Patrol, Garberville Area.
Previously: