Hunters Find Deceased Human
Mendocino Sheriff's Department press release: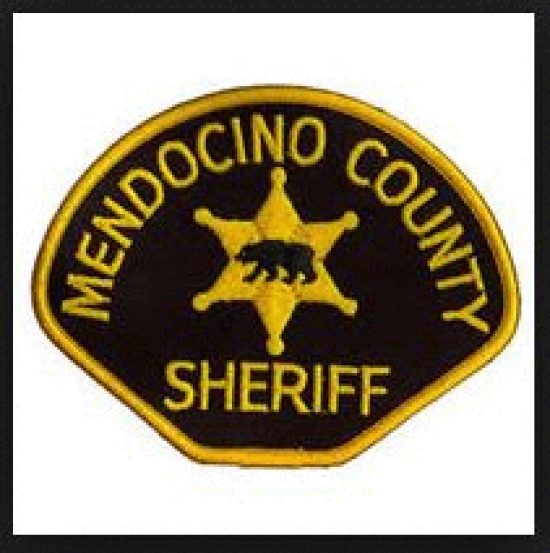 On 09-25-2014 at 6:32 PM the Mendocino County Sheriff's Office was contacted by hunters who wanted to report their discovery of a deceased human body near the roadway in the 50000 block of Indian Dick Road in Covelo, California.

Sheriff's Deputies responded to the scene, which was determined to be part of the Mendocino National Forest.

The Deputies confirmed the presence of a deceased adult male subsequently identified as Michael Leon Pina, a 52-year-old adult male.

Sheriff's Detectives were summoned to the scene and are conducting a suspicious death investigation with the assistance of the Round Valley Tribal Police Department.

A forensic autopsy has been scheduled for 09-29-2014 as a cause of death is not obvious to Sheriff's Detectives.

Any updated information will be disseminated by press release(s) as the investigation continues.

Anyone who might have information that could assist Sheriff's Detectives in their investigation is urged to contact the Sheriff's Office Tip-Line at 707-234-2100 or the Round Valley Tribal Police Department Tip-Line at 707-272-0259.