Fog! (And a Reminder of How Our Cammed Feature Can Help You Plan for the Weather)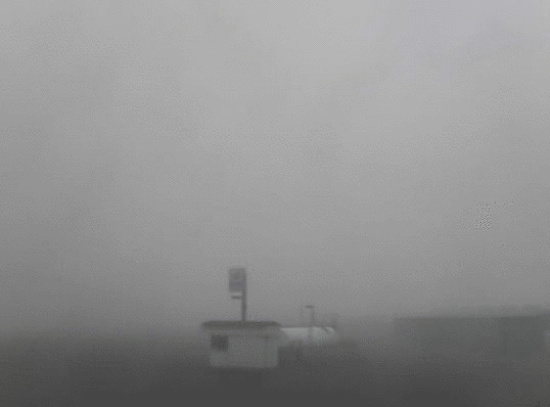 Fog on Murray Field captured by one of the sky cams a little before 8 a.m.
Dense, damp fog is blanketing parts of Humboldt County today. Drive carefully. Give yourself more time on the commute.
To get an idea of the extent of our gray skies check out our Cammed feature — see Humboldt weather in one quick scroll of the mouse. This is a useful site so bookmark it or get used to checking it out regularly. Go to our TOOLS section, scroll down and click CAMMED. There you can see the weather from a wide variety of places — Hwy 20 by Clearlake to Hwy 101 in Del Norte County and east to Berry Summit on 299.