Two With Major Injuries Following Early Morning Accident
California Highway Patrol press release: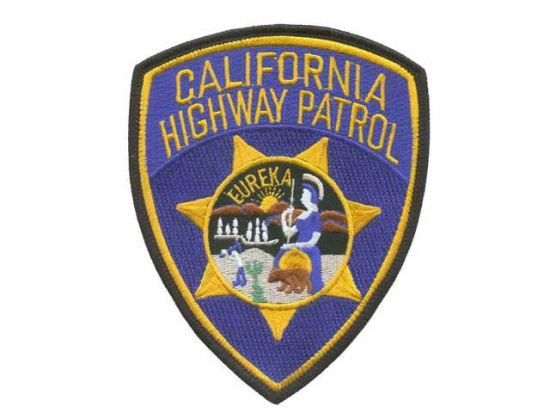 On September 14, 2014, at approximately 0330 hours, Kyle John Wescott, age 19, from Garberville, CA was driving his 1987 BMW eastbound on Grizzly Bluff Road approaching East Ferry Road. For reasons still under investigation, Mr. Wescott failed to negotiate a curve in the roadway and lost control of his vehicle, which subsequently struck bushes, an unoccupied parked vehicle in a driveway, and an unoccupied house on the southeast corner of the intersection (Grizzly Bluff Road / East Ferry Road). Mr. Wescott sustained major injuries during the collision.

The passenger, Zachary Ryan Farroux, age 16, from Scotia, CA was unrestrained and also suffered major injuries during the collision. Both occupants were transported to Redwood Memorial Hospital for treatment. Mr. Wescott was subsequently arrested for felony DUI (causing injury to his passenger), but was released to the hospital for medical care.

The California Highway Patrol – Humboldt Area responded to the scene and is conducting the investigation. Personnel from the Ferndale Volunteer Fire Department, Ferndale Police Department, CalFire, and City Ambulance also responded to the scene.