Two Fires in Southern Humboldt So Far Today, PG&E Out in Sprowl Creek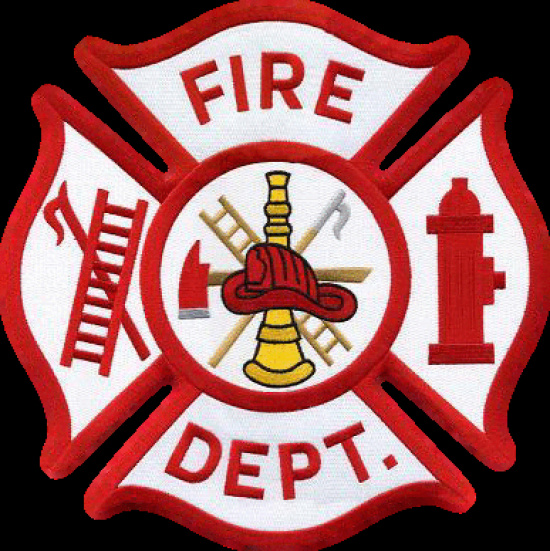 There have been two fires this morning. According to George Monroe, the first was a log smoldering at Shelter Cove. This, Monroe said, was probably a result of a campfire. It was quickly dealt with.
Then before noon, PG&E lines went down near Sprowl Creek Road and started a small fire. The flames were quickly extinguished. However, the power is out in Sprowl Creek right now. According to PG&E, 92 customers are without power. The estimated time for restoration is 3:30 p.m.