Rio Dell Resident Dies in Motorcycle Accident
California Highway Patrol press release: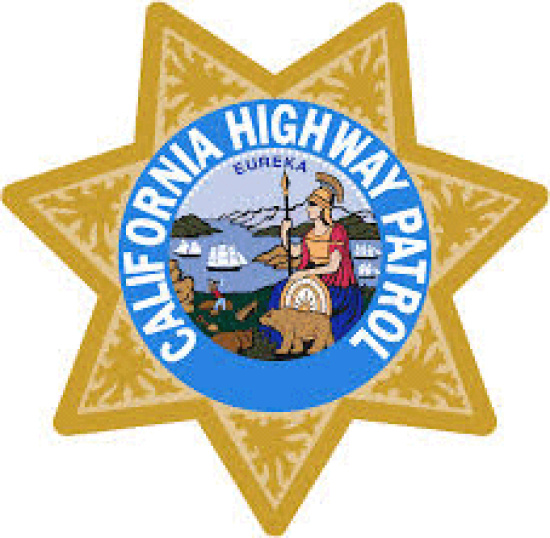 On August 23, 2014, at approximately 6:20 PM, a 2001 Honda motorcycle driven by a 42 year old resident of Rio Dell, CA was traveling west on Mattole Road, west of the Honeydew Cal-Fire Station. For reasons still under investigation, the motorcycle left the roadway and the driver was ejected. The driver sustained fatal injuries upon coming in contact with the ground.

Passing motorists came upon the collision scene and contacted emergency personnel. Garberville CHP, Honeydew Volunteer Fire Department, and Mattole Cal-Fire responded to the scene.

The driver of the motorcycle was wearing his helmet at the time of the collision. It is unknown at this time if alcohol or drugs were a factor in the cause of this collision.

This collision remains under investigation by the California Highway Patrol, Garberville Area.