Fatal ATV Accident near Laytonville
California Highway Patrol press release: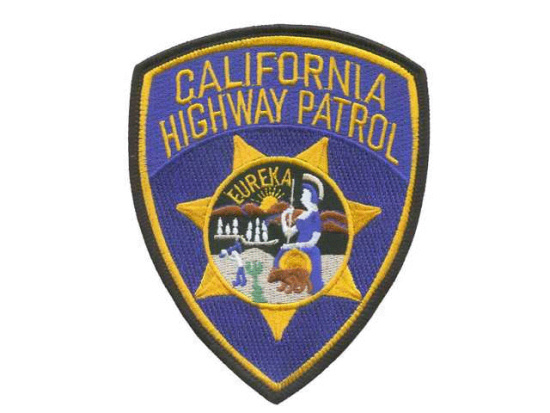 On August 24, 2014, at approximately 9:00 AM, Mr. Travis Edwin Lee, of Dattledoro, North Carolina, was operating a borrowed, highly modified racing ATV. Lee was traveling on a private asphalt roadway and entered a right hand curve at a high rate of speed. Lee was unable to negotiate the curve and the ATV drifted to the outside of the curve and contacted a boulder. The ATV was thrust into the air, as was Lee, who was ejected. Lee contacted the grass covered dirt shoulder with his head and suffered significant trauma to both his torso, as well as his head. Lee was not discovered immediately. A passerby observed Lee on the side of the road and contacted a nearby resident, who called 911.

Lee was transported from the scene by the Long Valley Fire Department ambulance, to Howard Hospital, where he succumbed to his injuries. Next of kin has been notified.

Assisting at the collision scene were the Laytonville Volunteer Fire Department, Laytonville Ambulance, and McCaffrey's Automotive Towing.

The cause of this collision remains under investigation by the California Highway Patrol, Garberville Area.

It is unknown at this time if alcohol or drugs were a factor in the cause of this collision.