'Old Grower's Home' and More Short Plays This Weekend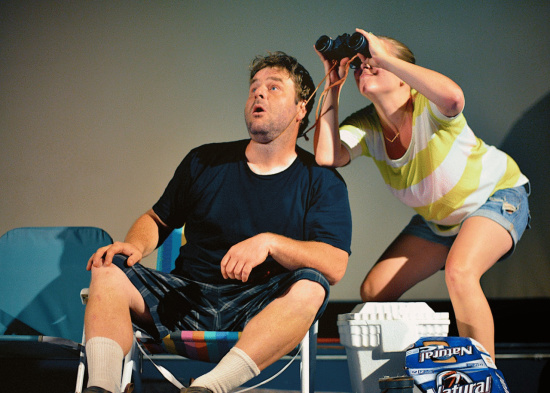 Press Release:
Come on out the the Garberville Theater this weekend and enjoy four comedic scripts that deal with Bigfoot seekers, Count Dracula in Alderpoint, an Old Growers Home, and a "Meditation Smackdown". The scripts were written by Owl Ceraulo and Jacob Shafer and you are guaranteed a true so Hum. theater experience full of laughter and poking fun. Plus–live music by the so Hum Girls Band and the Fabulous Resinaires.

WHEN: Thurs, Fri. Sat at 8:00, Sunday the 31st matinee at 2

WHERE: The Garberville (movie) Theater

WHO: The primary actors are Susan Alexander, Lianna Babauta, Owl Ceraulo, Marilyn Foote, Carl Hanson, Joe Hiney, Moss Nipkau, Agnes Patak, Anna Rogers, and Jacob Shafer.