Sheriff Deputies in Burr Valley Area Again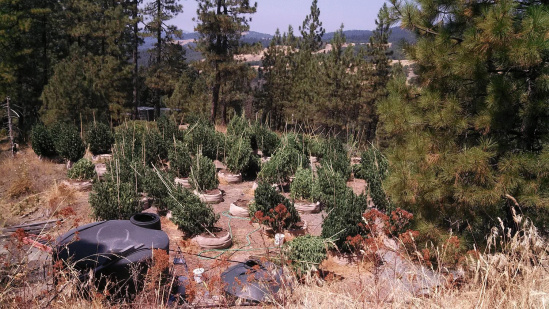 Cut plants dying after law enforcement visited Buck Mountain near Burr Valley today.
The Humboldt County Sheriff's Office was in the Burr Valley area again today. Multiple gardens were raided. Some in areas that had been visited by law enforcement previously.
We should have more information tomorrow.