Water Truck Caught Illegally Filling From Hydrant Near Willits
Mendocino County Sheriff's Office press release: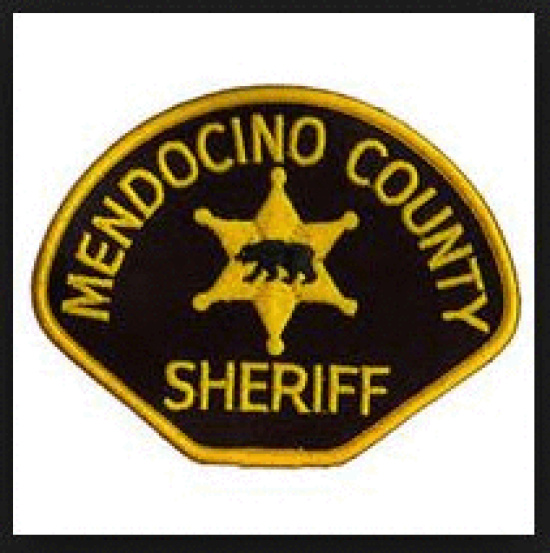 On 08-12-2014 at approximately 11:00 P.M., Deputies from the Mendocino County Sheriff's Office observed a large commercial water truck traveling west bound on Goose Lane in the Brooktrails Township.

Deputies checked the area for the water truck due to the water thefts being committed in our county by the use of these commercial style water trucks.

Deputies located the water truck at the end of Dogwood Terrace, along with the driver of the water truck, Kevin Bouthillier.

At the time Deputies arrived Bouthillier was actively taking water from the fire hydrant on Dogwood Terrace.

During an investigation, which included contacting the water district for the Brooktrails Township, it was found Bouthillier was illegally taking water from the Brooktrails Township without permission.

Bouthillier was placed under arrest for Theft of Utilities (498 PC) and then transported to the Sheriff's Office in Willits where he was cited/released for the listed misdemeanor violation.