Motorcyclist Traveling North in Southbound Lane Struck, Major Injuries
California Highway Patrol press release: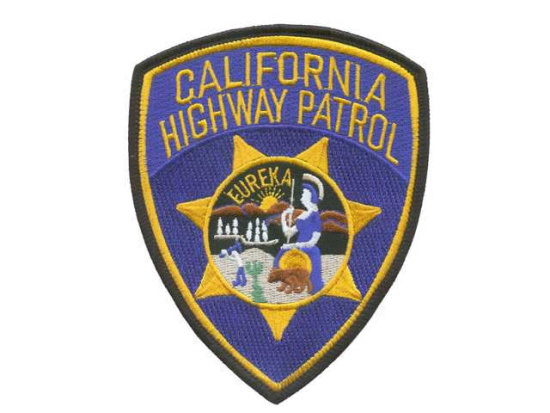 On August 14, 2014, at approximately 1425 hours, a 2007 Honda motorcycle driven by 36 year old John D. Schaafsma of Redway, CA, was traveling north on US-101, south of Sprowel Creek Road, in the southbound lanes of traffic. A 2006 BMW driven by 31 year old B. Mainzer was traveling southbound on US-101 within the southbound number one lane (the same lane occupied by the wrong-way motorcycle). The driver of the BMW was unable to avoid a collision with the wrong-way motorcycle and ultimately the front of the motorcycle collided into the front of the BMW. Schaafsma was fully ejected off of the motorcycle during the collision.

The driver of the BMW had a complaint of pain as a result of the traffic collision and the passenger in the BMW was uninjured. The motorcycle driver was transported to Jerold Phelps Community Hospital with major injuries. The driver of the motorcycle had been wearing a helmet.

DUI is not considered to be a factor in this collision.

California Highway Patrol, Humboldt County Sheriff, Cal-Fire and Cal-Trans personnel all responded to the scene . This collision remains under investigation by the California Highway Patrol – Garberville Area.
In addition, City Ambulance and Garberville Fire department responded to the scene.