Two Major Injury Accidents in Southern Humboldt Today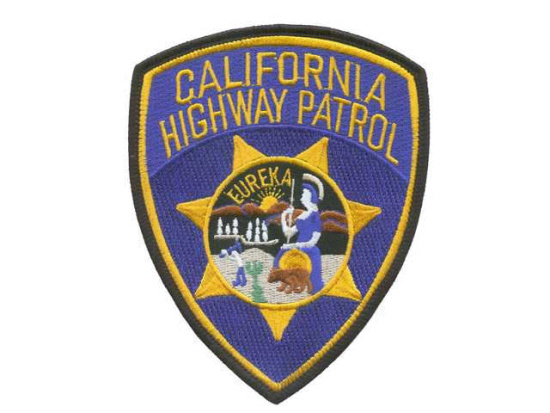 According to a CHP spokesperson, there were two major injury accidents in Southern Humboldt today. The first occurred about 12:45 p.m near the intersection of Alderpoint Road and Tooby Ranch Road. The spokesperson said this resulted in one person having a major but not life threatening injury.
The second incident occurred about 2:30 on Hwy 101 near the Sprowl Creek exit. Details have yet to be sorted out but, the spokesperson said that a motorcycle, "a Honda street-legal dirt bike," collided with a BMW. The driver of the motorcycle received major injuries and was taken first to the Jerold Phelps Community Hospital. From there he is "going to be flown likely to Santa Rosa," the spokesperson said. The driver has life threatening injuries. Both driver and passenger in the BMW were not injured.