(UPDATE from Sheriff) Two Arrested for Marijuana Cultivation in Redway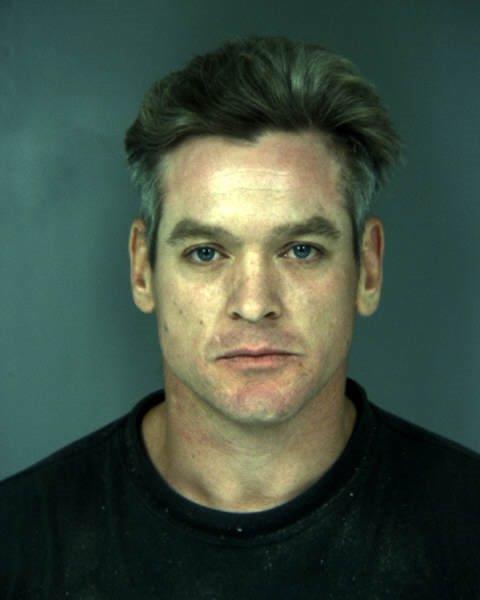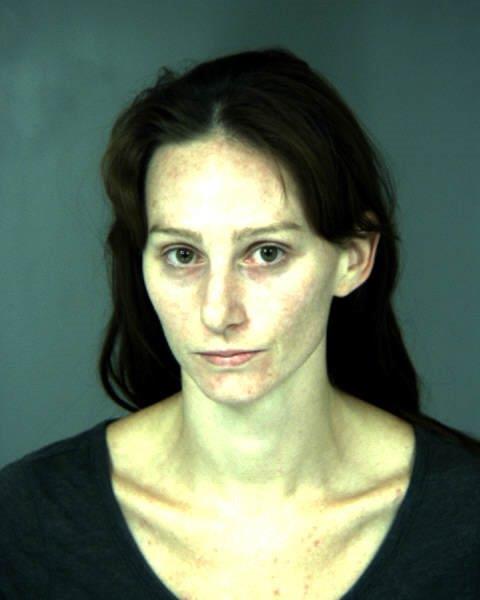 UPDATE 9:30 p.m.: Humboldt County Sheriff's Office press release:
On 08-05-2014, at approximately 9:00 a.m., Humboldt County Sheriff's Office deputies served a Humboldt County Superior Court search warrant in the 100 block of Briceland Road, Redway. The search warrant was obtained after receiving neighborhood complaints regarding traffic in and out of the residence, and the growing marijuana being visible from the backyard. The residence and marijuana grow was across the street from Redway Elementary school and backed up to the local fire department.

When deputies served the search warrant they located 56 growing marijuana plants ranging in size from 3' to 4' tall. They also located 91 pounds of processed manicured marijuana bud packaged for sale in one pound bags (worth approximately $91,000.00 wholesale), 42 pounds of unprocessed dried marijuana, $5,143.00 US Currency, psilocybin mushrooms, a 20 gauge shot gun, ammunition, a scale, packaging material and notes regarding sales of marijuana.

Deputies located and arrested Six Alexander Madley, 40 years old and Sarah Nasia Greenfield, 31 years old, in the residence. They were arrested and transported to the Humboldt County Correctional Facility where they were booked on charges of cultivation and possession for sale of marijuana, possession of illicit drugs, maintaining a residence for drugs, felon in possession of a firearm, and possession of ammunition by a prohibited person. Their bail was set at $50,000.00 each.

Anyone with information for the Sheriff's Office regarding this case or related criminal activity is encouraged to call the Sheriff's Office at 707-445-7251 or the Sheriff's Office Crime Tip line at 707-268-2539.
# # #
Original post: Yesterday, at a residence on the Briceland Thorn Road in Redway, the Humboldt County Sheriff's Office arrested two people. Today's Booked shows that Six Alexander Madley (Yes, Six is his legal name) and Sarah Nasia Greenfield were taken into custody at 12:12 in the afternoon. The two were booked for marijuana cultivation.
The Lost Coast Outpost has requested more information from the Sheriff's Office.