Three Lightning Fires in Northern Mendocino Still Burning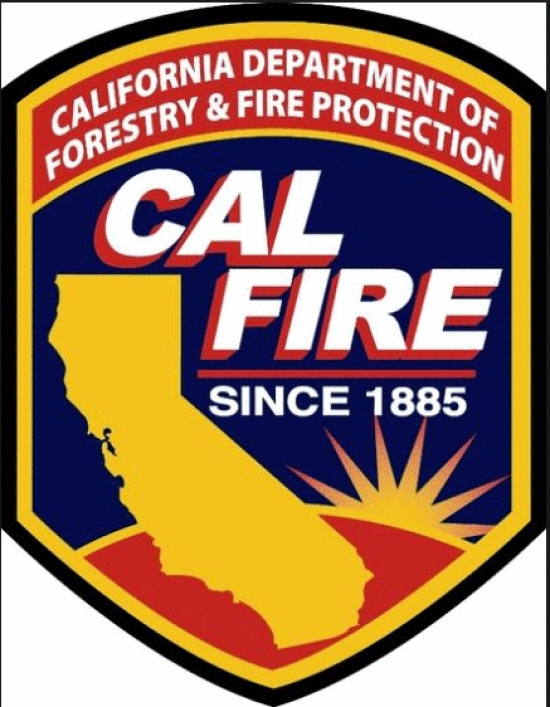 According to Cal Fire in Mendocino, lightning last night set three fires burning in the Wilderness Lodge area west of Laytonville.
The first fire (called 4.1) is 15-16 acres burning in heavy timber on steep, rugged terrain. It is difficult to access and it is 0% under control.
The second fire (called 4.2) is 5 acres of similar terrain and is also 0% under control.
The third fire (called the Blue Incident) is 15 acres. The blaze is burning in grass and oak woodlands and is 75% under containment.
There were five fire engines, eight fire crews, three bulldozers, five airtankers, five helicopters and 180 personnel on the lightning caused blazes today. Some of Humboldt's fire equipment responded to the incident. Tomorrow, more resources have been requested from other areas to fight the three fires.