Woman Arrested for Assaulting Tribal Police Chief and Possessing Meth for Sale
Mendocino County Sheriff's Office Press Release: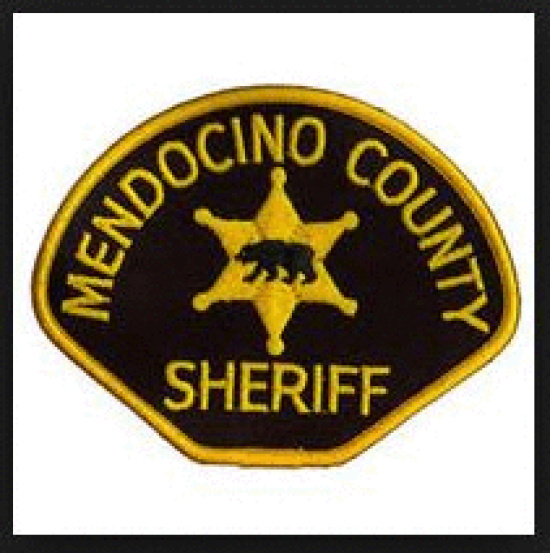 On 07-07-2014 at 8:02 PM, Deputies from the Mendocino County Sheriff's Office were dispatched to assist Covelo Tribal Police regarding an assault on a Tribal Police Officer.

When Deputies arrived on scene they were informed the suspect, Rosalee Stewart, had assaulted the Tribal Police Chief, and had been placed under citizen's arrest for the assault.

During the Deputies investigation a commercial quantity of ICE Methamphetamine, which was packaged for sales, was located in the possession of Stewart. Indicia was also discovered which showed the possession of Methamphetamine was possessed for sales.

Stewart was then arrested for the listed violations and transported to the County Jail where she was held in lieu of $35,000.00 bail.