Vehicle Found Off Hwy 101 with Deceased Driver
California Highway Patrol Press Release: (See CHP Dispatch yesterday for more information.)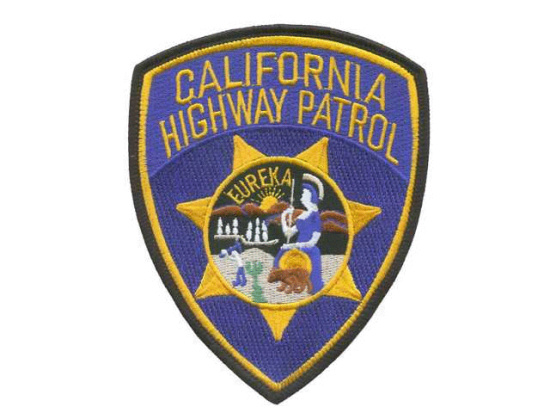 On an unknown date and time a 28 year old Redwood Valley resident was traveling northbound on US-101 approaching Bell Springs Road in a 2001 Audi Sedan. For reasons still under investigation, the Audi made an unsafe turning movement to the left, causing the vehicle to leave the west road edge and descend down a steep dirt embankment. The Audi continued traveling northbound on the descending dirt embankment before ultimately colliding into a tree. As a result of the collision the driver suffered fatal injuries.

Identification of the driver is being withheld pending notification of next of kin.

Officers from the Garberville Area office of the California Highway Patrol were assisted at the scene by other emergency services including Cal-Fire, Laytonville Ambulance, and the Mendocino County Sheriff Department.

The California Highway Patrol, Garberville Area, is investigating this collision.