Woman Formerly From Eureka Fatally Stabbed in Templeton, Calif.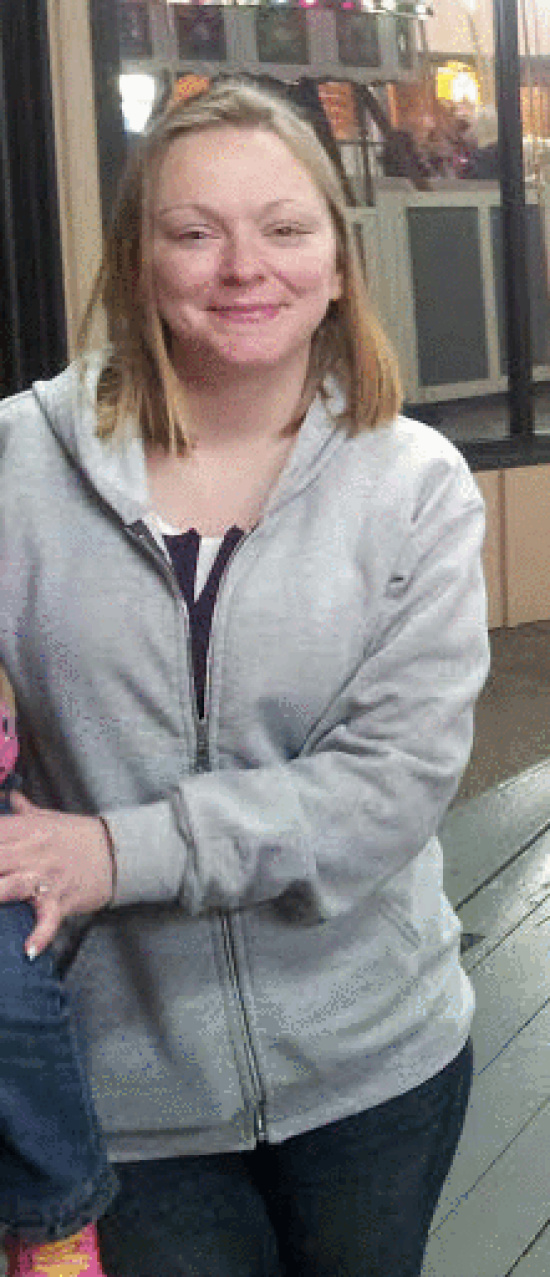 Tina Marie (Stewart) Beddow
A former Eureka woman, Tina Marie Beddow (age 32), was fatally stabbed last night in Templeton, California. According law enforcement, Beddow called 911 about 10:20 Wednesday night to report "a domestic disturbance." By the time law enforcement arrived, Beddow had been critically injured. She was rushed to the hospital where she succumbed to her wounds.
A man, Philip Thomas Hanes, (age 58) was arrested at the residence. He was booked into the San Luis Obispo County Jail. He is being held without bail on suspicion of murder.
A small child who was related to the suspect was in the home at the time of the incident. Child Welfare Services took charge of the child.