Suspect in Shooting of Covelo Woman Taken into Custody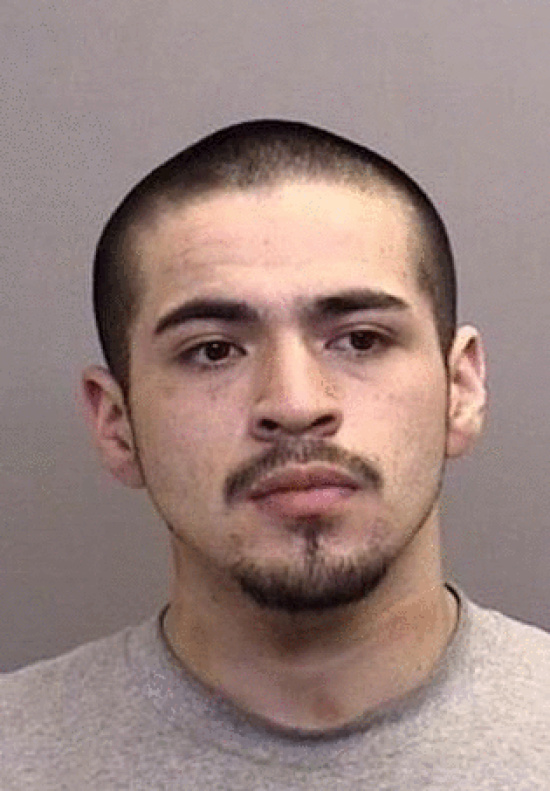 According to a Mendocino County Sheriff's Office press release, today two men were arrested for the murder of Rosalena Belle Rodriguez, the young woman found dead on rural road near Covelo on May 25. After a review of the evidence, they decided to only file charges against Jeremy Jason Freeman-Britton (age 21.) Freeman was booked into the jail and is being held without bail.
According to the press release, "preliminary results of the forensic autopsy showed Rosalena Belle Rodriguez sustained multiple gunshot wounds and a BA/Toxicology analysis is pending."
The Sheriff's Office stated that at 1 a.m. this morning deputies went to a residence in the 100 block of Yuki Street in Covelo. There they took two men into custody. Freeman-Britton arrested for a prior charge on an unrelated matter out of Lake County.
Another man, 23-year-old Sidney Lewis Freeman, was arrested on a Mendocino County warrant for violation of probation.
Detectives are continuing their investigation. Anyone with information about this incident is asked to leave a message on the Mendocino County Sheriff's Office Tip-Line by calling 707-234-2100.
Previously: