Injured Hiker Rescued From King Range Today by Coast Guard
Coast Guard Press Release: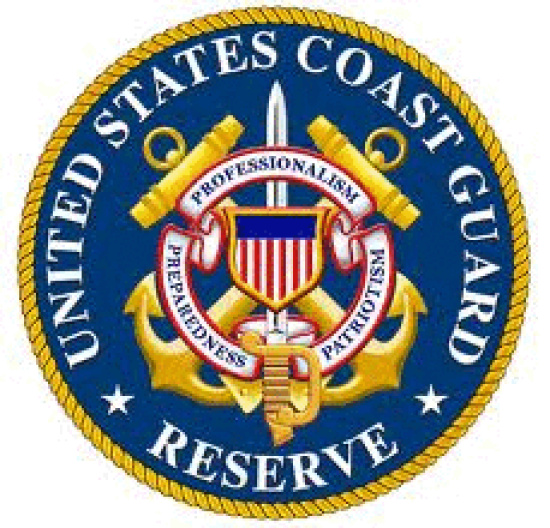 A Coast Guard MH-65 Dolphin from Sector Humboldt Bay rescued a hiker near Shubrick Peak in the King Range who had suffered an injury and was unable to walk.

At 4:49 p.m. Coast Guard Sector Humboldt Bay received notification from the California Office of Emergency Services of an emergency signal from a SPOT Satellite Messenger. After determining that the device was registered to a party known to be hiking the Lost Coast Trail to Shelter Cove, the Sector Command Center elected to launch a helicopter to investigate.

Coast Guard Helicopter 6558 took off from Sector Humboldt Bay at 5:30 p.m. and arrived on scene at 5:54 p.m. Once on scene, the crew was signaled by a man waving his jacket and another two men waving an emergency blanket. Landing on the beach, the crew disembarked their rescue swimmer to investigate the distress.

Eventually it was determined that a 67-year old male had suffered a leg injury and was unable to continue hiking. With the assistance of the flight mechanic and the rest of the patient's party, he was slowly carried across the sand on a litter and loaded into the helicopter.

With the man safely onboard, the helicopter departed at 6:42 p.m. for the Arcata/Eureka Airport in McKinleyville. An ambulance had been alerted by the Sector Humboldt Bay Command Center and was waiting for the aircrew's arrival at 7:26 p.m. The man was carried from the helicopter to the ambulance and taken to the hospital.

The helicopter aircrew was composed of pilots Lieutenant Alex Scott and Lieutenant Josh Smith, Flight Mechanic Petty Officer Terry Widrlechner, and Rescue Swimmer Petty Officer John Rice. The command center personnel who prosecuted the case were Paul Hofbauer and Petty Officer Matthew Doyle.