$5,410,000 Bail Set for Silverio Sanchez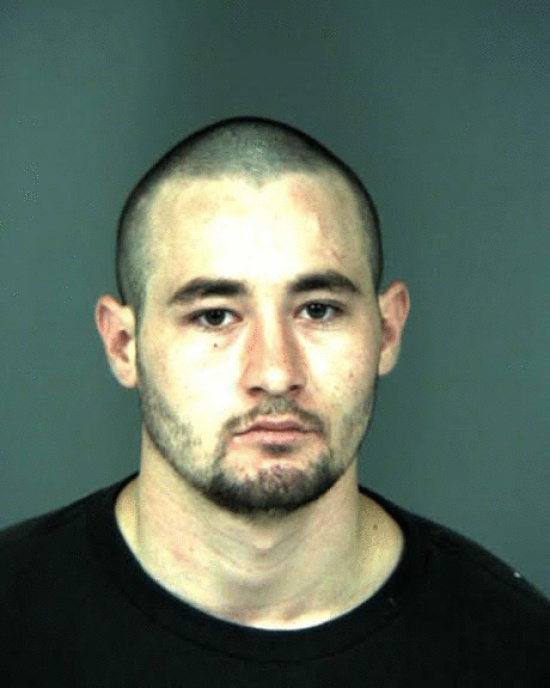 According to Lt. Steve Knight of the Humboldt County Sheriff's Office, a very large bail, $5,410,000, has been set for Silverio Sanchez who was arrested yesterday morning in Eureka.
Sanchez was wanted for attempted murder, assault with a deadly weapon, felony evasion of a police officer and felony hit and run.
Press Release:
On 05-01-2014, after Silverio Sanchez was taken into custody a Sheriff's Office Investigator requested and obtained a bail enhancement for Sanchez based upon the totality of his crime and risk to community safety. A Humboldt County Superior Court Judge agreed with the request for bail enhancement and raised it to 5 million dollars for the assault against the USFS Officer. Sanchez's total bail is now set at $5,410,000.00. He remains in the Humboldt County Sheriff's Office Correctional Facility.