Fatal Collision Near Covelo
Garberville CHP Press Release: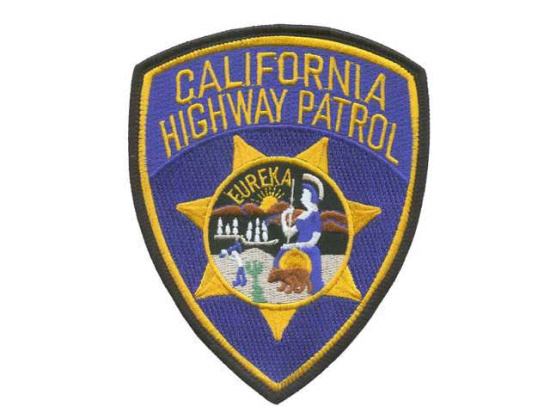 On April 30, 2014, at approximately 0730 hours, A 2012 Chevrolet Malibu driven by 40 year old Covelo resident Shannon White, was traveling westbound on SR-162, near milepost marker 10.59. 54 year old Covelo resident Ernesto Medel was the right front passenger, and 60 year old Covelo resident, whose name is being withheld pending notification of next of kin, was the right rear passenger. For reasons still under investigation, the driver allowed the Chevrolet to drift onto the right shoulder. The vehicle then ascended a dirt and rock berm approximately 18 inches high. After crossing the berm, the vehicle went down a steep embankment to the Eel River bed where it overturned onto its roof. The driver received minor to moderate injuries and was transported to Howard Memorial Hospital for treatment. The right front passenger received moderate injuries and was transported to Santa Rosa Memorial Hospital. The driver and right front passenger were determined to have been wearing their seatbelts during the collision. The right rear passenger, not restrained in the vehicle, sustained fatal injuries as a result of the collision.

This collision remains under investigation by the California Highway Patrol. The time of the collision also remains under investigation. Alcohol does not appear to be a factor in the cause of this collision.

The California Highway Patrol urges motorist to always wear their seatbelts.