Accident South of Leggett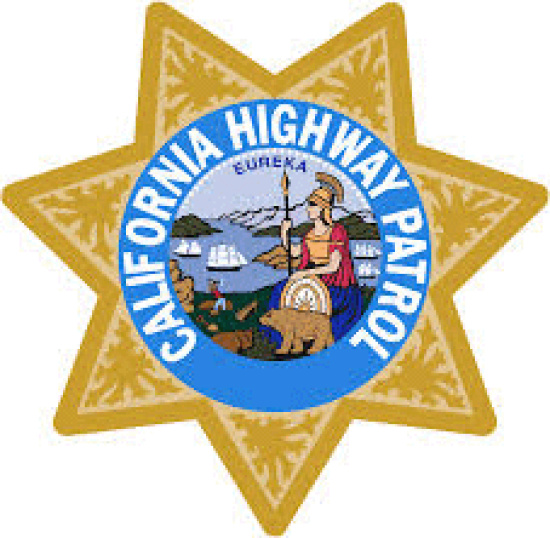 According to CHP dispatch, at just before 10 a.m. a rollover accident occurred south of Leggett near the Cummings exit. A grey vehicle overturned.
The woman driver got out and was walking around. Another vehicle, a silver 4 wheel drive Dodge stopped. Two occupants, adult males removed bags from the crashed automobile. The truck left at a high rate of speed southbound.
Hwy 101 is clear. Keep an eye out for a tow truck in that area though.