[UPDATE] Bomb Threat at the Chevron in Fortuna Last Night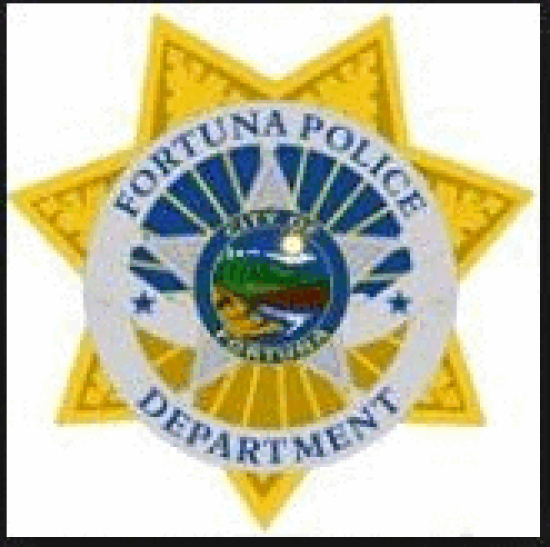 According to Sgt. Jason Kadle of the Fortuna Police Department, a bomb threat was called in to the Chevron station on Main Street at 11:58 p.m. The clerk was told there was a bomb in the trash can. When the clerk attempted to gather more information, the caller hung up.
The call was reported to law enforcement. The building was evacuated, cordoned off, and searched. "Kind of a quick thing," Kadle explained. As soon as the officers searched the area and determined there was no explosive, everyone was allowed back in and the business was reopened.
UPDATE 9:03 a.m.:
Fortuna Police Department Press Release:
On Saturday March 29th, 2014 at approximately 0029 hours, an employee with the Fortuna Chevron contacted the Fortuna Police Department Communications Center regarding a bomb threat that the employee had just received. The employee advised that a female caller had phoned the business reporting that an "explosive device" had been placed into one of the businesses trash receptacles.

Due to the nature of the threat and potential immediate danger to the surrounding residents Fortuna Police Department and Fortuna Volunteer Fire Department personnel were dispatched to the location. Upon the arrival of officers with the Fortuna Police Department, a perimeter was established surrounding the business, subsequently the 800 block of Main Street was closed and the neighboring rooms of the National Nine Motel were voluntarily evacuated. A member of the Humboldt County Sheriff's Departments Bomb Squad was also contacted and made aware of the threat.

A Fortuna Police Department officer and Sergeant then conducted an extensive search of the perimeter and interior of the business, unable to locate any object suspected of being an explosive device. Once the area was determined to be safe, Main Street was re-opened and the occupants returned to the motel.

"We consider bomb threats to be very serious. The safety of our community is our top priority. Thankfully, no explosive devices were located during the search of the Fortuna Chevron. The Fortuna Police Department would like to thank the Fortuna Volunteer Fire Department for their assistance. We would also like to thank the community for their support and understanding during this incident. " said Sergeant Aaron Starcher.

Anyone with information about this incident or other criminal activity in Fortuna is urged to contact the WeTip Hotline at 1-800-78-CRIME. Callers will remain anonymous and may be eligible for upto $1000 cash reward if there information leads to an arrest and conviction.