Humboldt County Sheriff's Office Looking for Missing Rio Dell Woman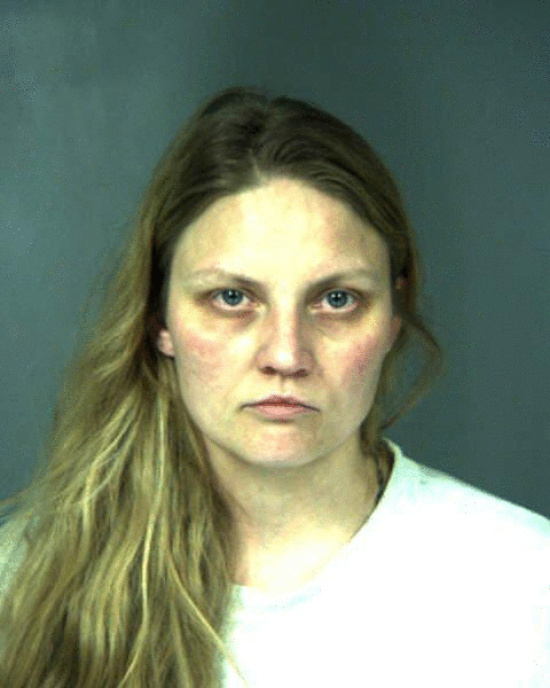 Humboldt County Sheriff's Office Press Release:
On 3-13-2014, at approximately 7:30 p.m., the Fortuna Police Department forwarded a missing person report to the Humboldt County Sheriff's Office. The missing person is Sheila Franks, 37 years old known to live in Rio Dell and Loleta. Her mother called to report her missing, because her family had not heard from Sheila in the last month and a half. Sheila has been very consistent with communicating with her son, which has not occurred for over a month and is very out of character for Sheila. Shelia was last seen in Eureka on 01-11-14.

Sheila Franks is described as: White female, 37 years old, strawberry blond hair, blue eyes, 5'5" tall and approximately 120 lbs.

Anyone with information for the Sheriff's Office regarding this case or related criminal activity is encouraged to call the Sheriffs Office at 707-445-7251 or the Sheriffs Office Crime Tip line at 707-268-2539.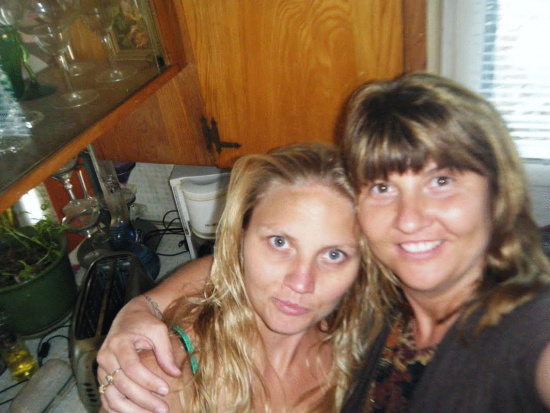 These photos provided by the family show Sheila Franks on the left.