Bomb Squad Disposes of Old Dynamite Located in Barn
Humboldt County Sheriff's Office Press Release: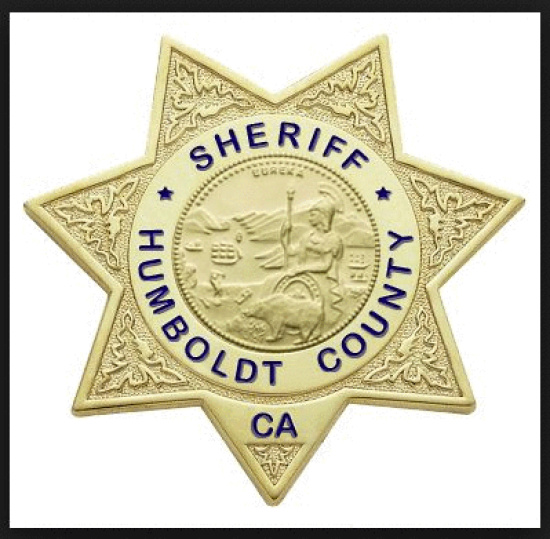 On 03-14-2014, at approximately 2:00 p .m., the Humboldt County Sheriff's Office was notified by a property owner on Chezem Lane, Redwood Valley that he located three cases of dynamite in a barn. The Humboldt County Sheriff's Office Bomb Squad responded to the scene and confirmed the three boxes contained dynamite. The dynamite appeared to be very old, and the property owner told the deputies it had been in the barn approximately 40 years or more. The dynamite was wet in appearance and crystalized which indicated it was very unstable. The Bomb Squad Deputies cordoned off the area and called for fire and medical to stage. Over a two day period the deputies were able to render the dynamite safe and dispose of it.

The Sheriff's Office Bomb Squad gets two to four calls a year to deal with old dynamite. According to Sheriff's Bomb Squad Sergeant Ernie Stewart, "Any friction can cause detonation of old nitroglycerin based dynamite. You never want to touch it or move it. Call 911 immediately if you find it and clear the area. It can be extremely unstable."

Anyone with information for the Sheriff's Office regarding this case or related criminal activity is encouraged to call the Sheriffs Office at 707-445-7251 or the Sheriffs Office Crime Tip line at 707-268-2539.