SoCal Men Make Unscheduled Stop at Mendo Jail After Alleged Business Trip to Humboldt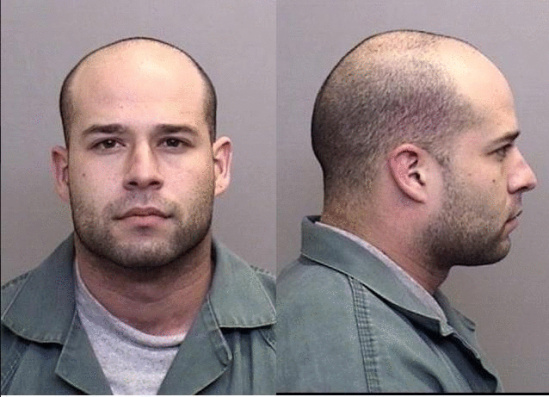 Adrien Sotomayor
Mendocino County Press Release:
On 3-10-2014, at approximately 3:00 PM, Deputies from the Mendocino County Sheriff's Office contacted two men at the Patriot gas station, 310 S. Main St, Willits.

Adrien Sotomayor of Yucaipa, Ca. and thirty year-old John Theis, of San Jacinto, C. told the Deputies they were returning from a trip to Humboldt County.

When Sheriff's Dispatch advised that one of the men was on parole (and therefore subject to search), the Deputies searched the rental car and discovered two black duffle bags in the trunk. Inside the duffle bags were twenty-one (21) one-pound plastic bags of high-quality bud marijuana.

Both men were arrested for possession of marijuana for sale and transportation of marijuana. Theis was held on $50,000 bond. Sotomayor was held without bail on a parole hold.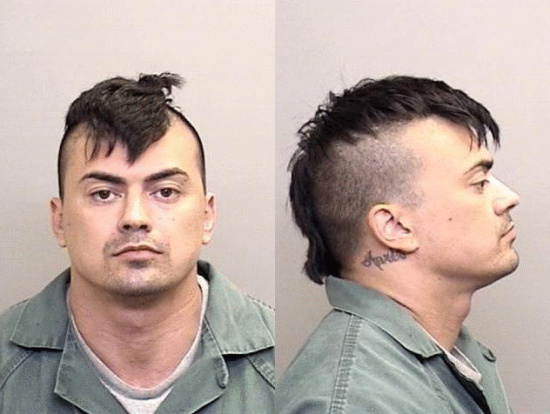 John Theis