Rock Slide on Redwood Drive/ Road Not Passable [Road Open Now]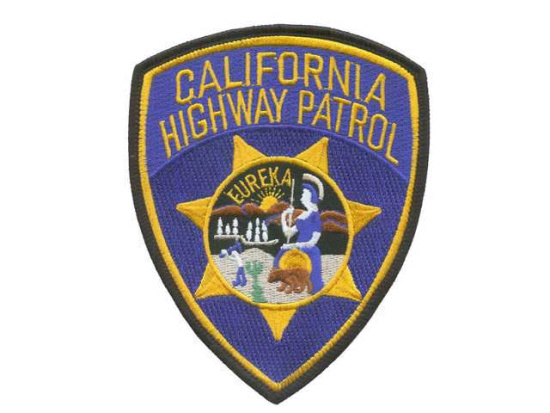 CHP dispatch is reporting that the Redwood Drive has had rocks fall across it at Evergreen Road. The road is "not passable."
If anyone has more recent information, please update in the comments!
UPDATE 11:47 p.m.:
Marty Messenger is reporting on SoHum Awareness that as of 11:20 county crew are onsite removing the slide.
UPDATE 12:31 a.m.: Marty Messenger of County Roads is reporting that as of 12:20 a.m. Redwood Drive is clear of rocks/debris.