[UPDATED] Accident on 36/ Reports of Trapped Victim and Fire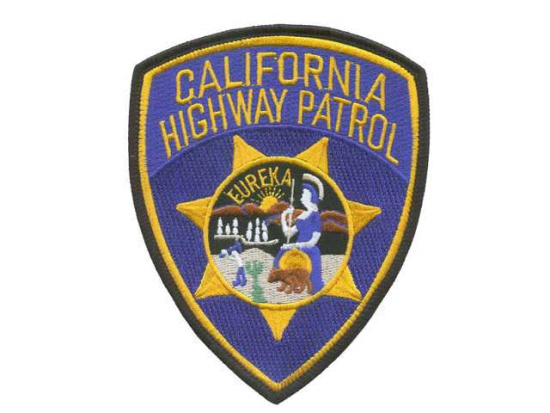 Breaking News 11:44 a.m.: Details are still coming in, but CHP dispatch is reporting that there is a serious accident on Highway 36. One lane is blocked. There is a fire and the driver is trapped.
The driver is being extricated though according to scanner reports. There are three patients total. Two made it out of the vehicle. An ambulance is on the way. Scanner reports indicate that there may be need for a second ambulance.
UPDATE 8:17 p.m.:
CHP Press Release:
A two vehicle collision results in major injuries to two persons and minor injuries to another who was arrested for driving under the influence of drugs at the time of the collision. The cause of the collision remains under investigation.

On Friday, February 28, 2014, at approximately 1105 hours, a 1988 Toyota driven by Jerrica Ann Taylor of Dinsmore was traveling eastbound On State Route 36 east of Little Golden Gate Drive. A 1996 Subaru was traveling westbound on State Route 36, approaching the 1988 Toyota driven by Ms. Taylor. The 1988 Toyota crossed over the centerline, into the opposing westbound lane, and struck the 1996 Subaru, causing major injuries to both Ms. Fine and Mr. Keeney. Ms. Taylor suffered minor injuries as a result of this collision, and was subsequently arrested for driving under the influence of drugs. All involved occupants were properly restrained at the time of the collision.

The California Highway Patrol – Humboldt Area responded to the collision scene and is conducting the investigation. Personnel from CalFire, the Carlotta Volunteer Fire Department, the Bridgeville Volunteer Fire Department, City Ambulance, and CalTrans also responded to the scene. As a result of this collision, State Route 36 was subject to one way traffic control for approximately 2 hours.