Man Mauled by Dogs Identified
A man whose body was discovered while it was in the process of being eaten by dogs on Valentine's Day has been identified as Pedro D. Tepale of Calpella and the dogs involved have been determined to have belonged to him.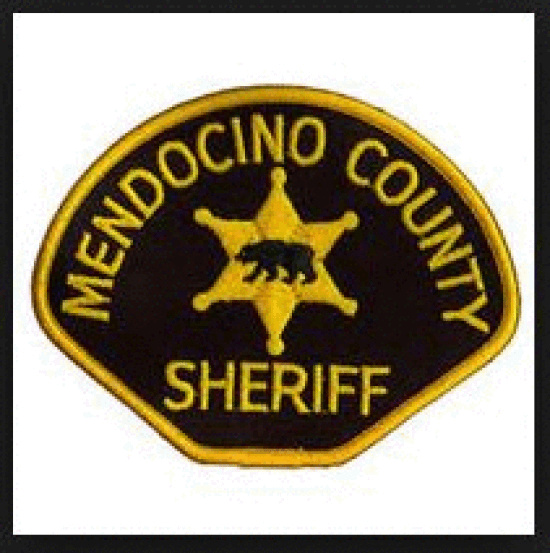 A passing motorist noticed the grisly sight of a pitbull and a rottweiler standing over a man's body on the 5000 block of North State Street in Ukiah on February 14. The dogs were apparently mauling the man. Animal Control was summoned. When the officer arrived on scene, he was "aggressively charged" by the rottweiler. The officer shot the animal which died.
Tepale's body was found to have "evidence of animal activity" though it wasn't believed that the man died because of an attack by the dogs. The results of today's autopsy are currently pending and no preliminary findings have yet been released.
The pitbull which ran away when the other animal was shot has been located in the Mendocino County Animal Care Facility. It was apparently placed there by an unknown person on the same day as its owner was found deceased.
Mendocino County Sheriff's Office Press Release:
On 02-18-2014 an autopsy was conducted on the adult male, identified as being Pedro Tepale from Calpella, California.

The results of the autopsy are pending BA/Toxicology analysis and no preliminary findings are available at this time.

Sheriff's Detectives have identified the Rottweiler and Pitbull associated with this incident as belonging to Tepale.

Sheriff's Detectives discovered the Pitbull associated with this incident was given to the Mendocino County Animal Care Facility on 02-14-2014 by an unknown person.
Previously: