Mud and Rocks on Shelter Cove Road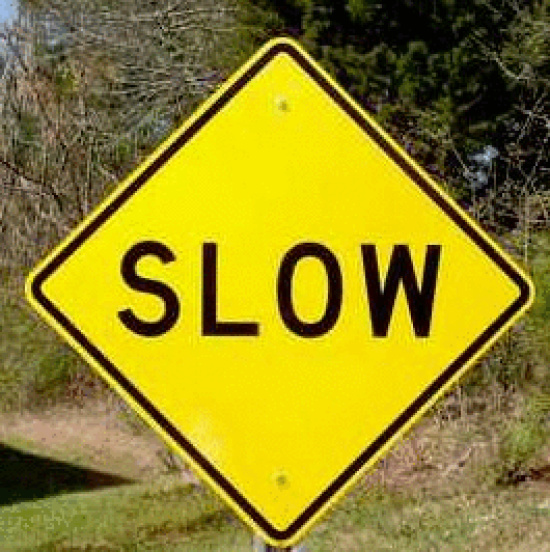 Marty Messenger of the Humboldt County Roads says last night there was a mud and rock slide on Shelter Cove road about 1/2 mile west of the BLM office in the eastbound lane.
The County scraped away the debris but is still moving. SLOW DOWN when you see the barricades, Messenger says. The County will be back clearing it this morning.