Two Arrested With Stolen Checks and Meth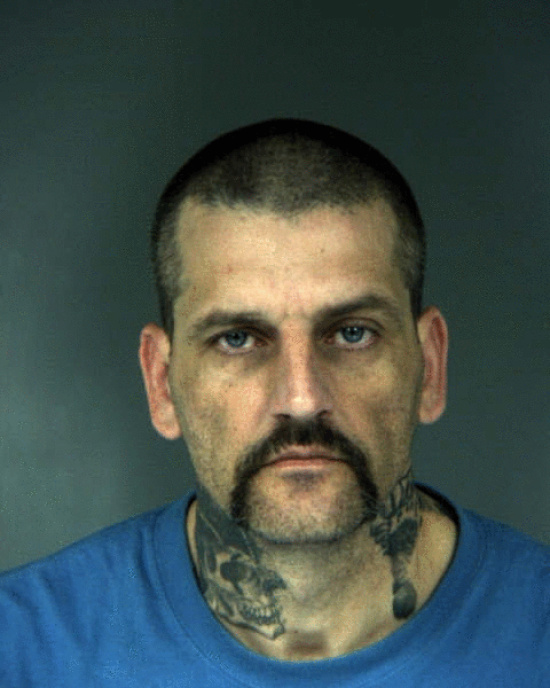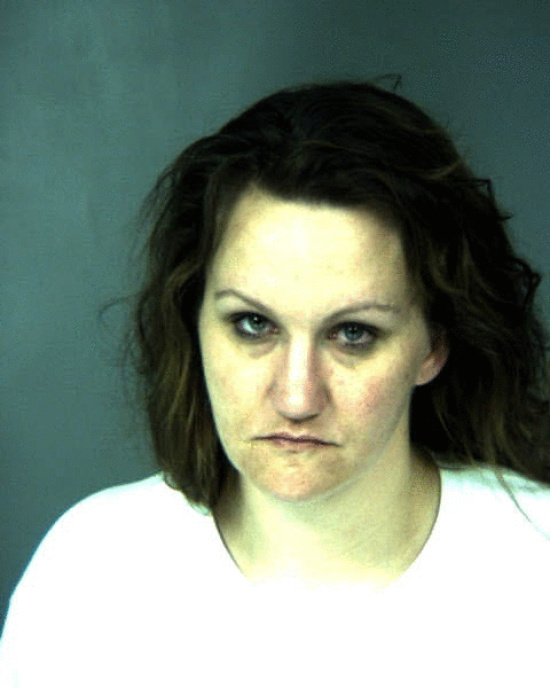 Fortuna Police Department Press Release:
On February 7, 2014 at approximately 11:30 am, officers with the Fortuna Police Department responded to the 1000 block of Loni Drive (Fortuna) in an attempt to locate James Edward Cunha and Rebecca Louise Hamline for passing more the $16,000.00 in fraudulent checks.

Upon arrival, officers located Cunha and Hamline. While arresting Cunha on an outstanding warrant, officers observed stolen checks in their residence. Hamline was subsequently arrested for possession of stolen property and a search warrant was obtained for their residence.

Once the search warrant was obtained, officers conducted a search of the residence. During the search, officers located methamphetamine, various items of stolen property, stolen mail, fraudulent checks and numerous items to make fraudulent checks.

Cunha and Hamline were both booked into the Humboldt County Correctional Facility.

Anyone with additional information about this investigation is asked to contact the Fortuna Police Department or there anonymous crime tip line at 1-800-78-CRIME.
Previously: