Rocks Falling Between Redway and Garberville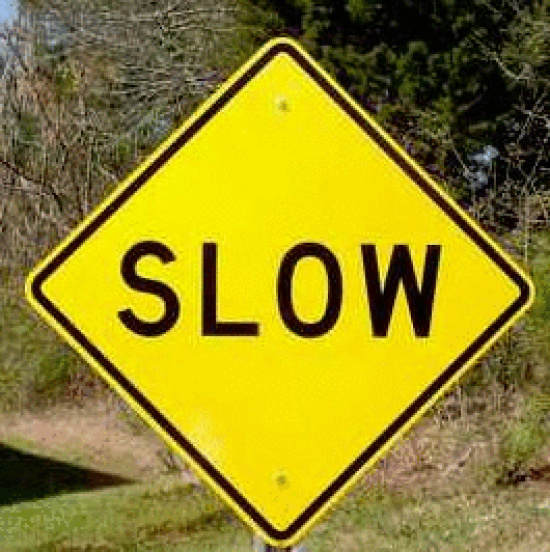 Be careful on the roads today. RHBB has received a report of rocks falling in the road on the bluffs between Garberville and Redway.
County road workers are out patrolling today and clearing drainage. They are managing to keep the roads pretty clear as there have been no big issues
Marty Messenger from the Southern Humboldt division says the roads are in "good shape" at this point. Nonetheless, the weather could cause localized issues so leave yourself extra time to get where you are going.