(
UPDATED

) Three Arrested by

APD

for Homicide

Kym Kemp / Wednesday, Dec. 4, 2013 @ 9:22 a.m. / Crime

UPDATE 12/6, 7:01 P.M.: The Mad River Union has information contradicting the Times Standard regarding how two of the accused were arrested and has additional information about the attack here.

UPDATE 12/6, 5:27 p.m.: The Times-Standard's Thadeus Greenson provides an update on this case here. The article indicates that prosecutors believe Ferrer is the one who stabbed the victim, while the other suspects could face felony assault charges.

# # #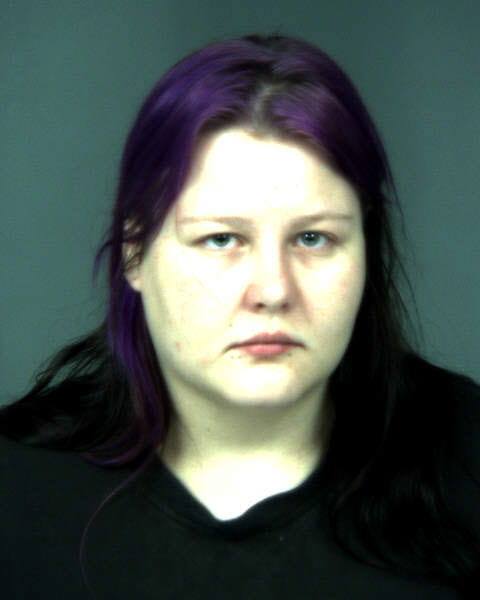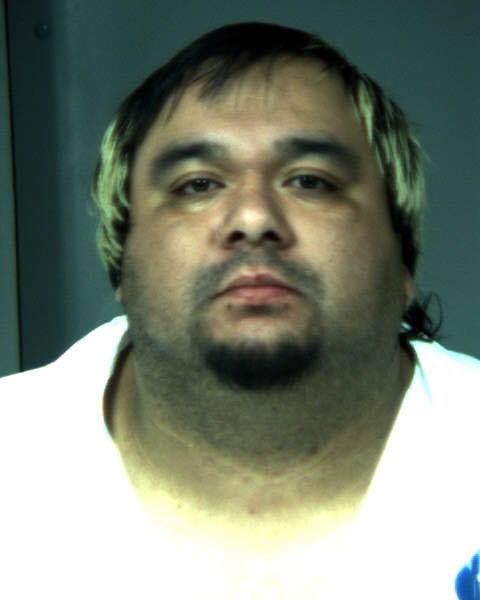 UPDATE 10:55 A.M.: Arcata Police Dept. Press Release:
"Last night, detectives from the Arcata Police Department arrested three people in connection with the November 25 stabbing death of Douglas Anderson-Jordet," said Arcata Police Chief Tom Chapman. 24-year-old Sophie Buttercup Rocheleau of Arcata, 28-year-old Nicholas Benjamin Stoiber of Arcata, and 35-year-old Juan Joseph Ferrer of Arcata were taken into custody without incident. All three were booked into the Humboldt County Jail on charges of Homicide.

On November 25, 2013, at approximately 1:25 a.m., the APD responded to the report of a man down at the intersection of 12th and H Streets. 50-year-old Douglas Anderson-Jordet of Arcata, was found unresponsive and was transported to the Mad River Community Hospital where he was pronounced dead. An autopsy performed on November 30, showed Anderson-Jordet had died from a single stab wound to his heart.

"Our preliminary investigation indicates the three suspects encountered Mr. Anderson-Jordet shortly before he was stabbed. It appears Mr. Anderson-Jordet was beaten and then stabbed by his attackers," according to Chief Chapman. "We are continuing the investigation and are still asking for help from the public," said Chapman.

Please contact the Arcata Police Department at 822-2428.
# # #
Promo photo from the band Komatose showing singer Nick Stoiber.
Original Post: Report compiled with assistance from LoCO reporter Andrew Goff and LoCO commenter, Coreopsis.
Humboldt County arrest records (see Booked) show two people were taken into custody last night for a PC187(a)—murder. The first booked is Nicholas Benjamin Stoiber also known as Nick Stoiber, a bass player in the local band Komatose.
The second arrested was Sophie Buttercup Rocheleau whose Facebook page says she is from Arcata but attended Eureka High.
LoCO has a request into the Arcata Police Department for more information on who the alleged victim was and how the alleged incident occurred.
PREVIOUSLY: Man Stabbed to Death in Downtown Arcata
blog comments powered by

Disqus