8 and 6 Year Old Die as Result of ATV Crash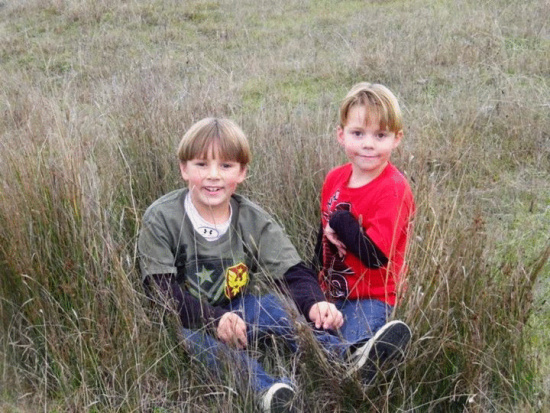 UPDATE 10/23: A Facebook page has been started to create a memorial fund/pay for funeral expenses for the two brothers. More details on the story are available in the Press Democrat.
Mendocino Co. Press Release:
On 10-22-2013 at 1911 hours Deputies from the Mendocino County Sheriff's Office were dispatched to Coroner's case at a property located in the 19000 block of Highway 20 in Fort Bragg, California.

Upon arrival Deputies learned two sibling children (8-years-old and 6-years-old), had died as a result of injuries sustained during an apparent All Terrain Vehicle collision.

At this time the Mendocino County Sheriff's Office is conducting a Coroner's inquiry into the deaths while the collision is being investigated by the California Highway Patrol.

The Mendocino County Sheriff's Office does not intend to release the identities of the children until the conclusion of the Coroner's inquiry.